Activities
Kenmare and areas offer plenty to for all. Cycling, golf, fishing, walking, mountain climbing and water sports are especially popular. Also nearby are horse riding, mini-golf, swimming, water slides, sailing, Kenmare Bay boat tours and much more. Do not hesitate to ask us for more information.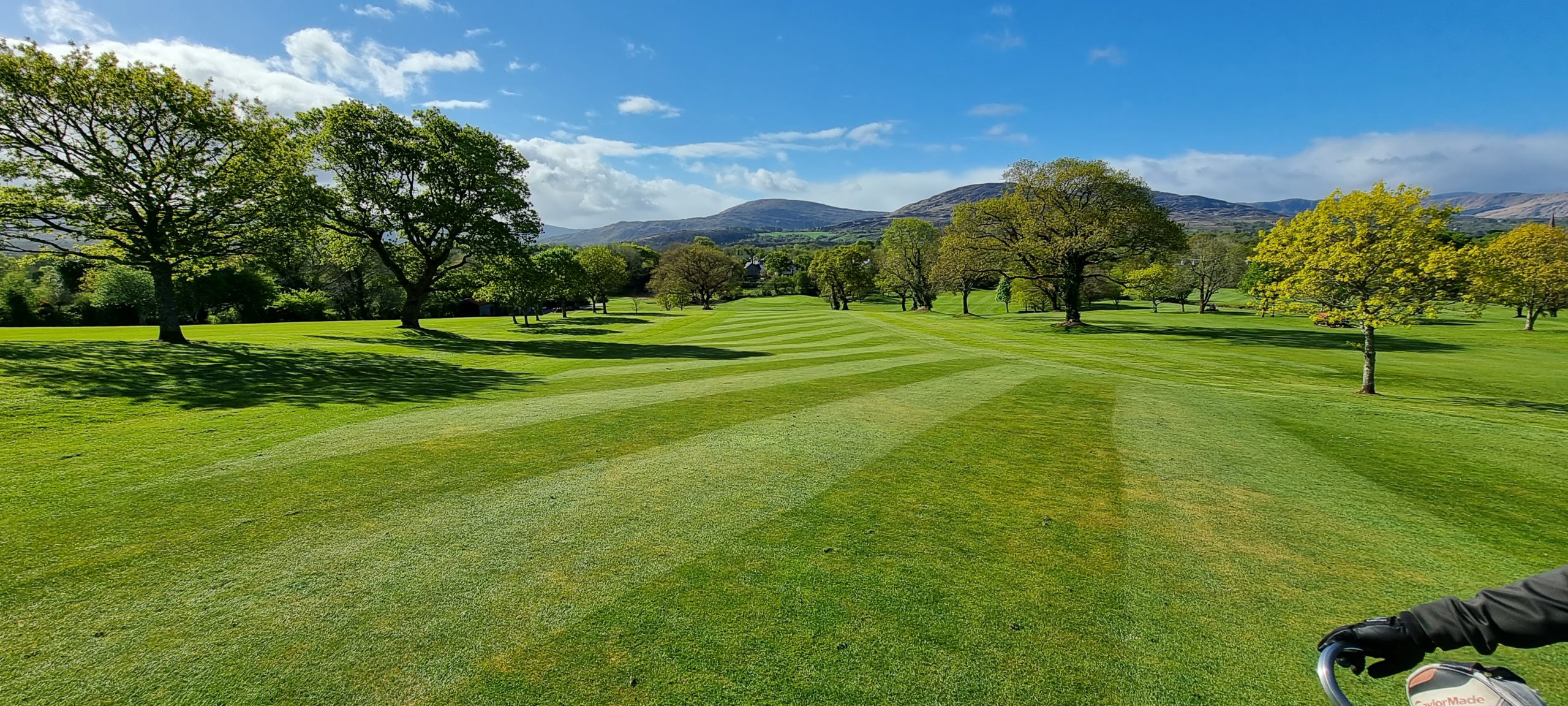 Golfing in Kenmare and Kerry
Abbey Court is the ideal golfing center. We are situated adjacent to the local Kenmare Golf Club as well as being in a superb location for visiting other nearby golf courses which are a combination of world renowned links and parkland courses.
Five out of the ten famous Ireland "SWING" golf courses are within 1 hrs drive of us such as the world famous Ballybunion golf course at which Bill Clinton played and Tiger Wood's favourite Irish course – Waterville, which was recently added to the "Top 100 Golf courses in the World".
Many notable players who frequent these courses include Nick Faldo, Tiger Woods and Ernie Els to mention but a few.
At the Parknasilla hotel a round of golf can be finished off with a traditional English (Irish ?) High Tea.
Abbey Court is located in between more than 20 golf courses, with the Kenmare Golf course being next door. We would be delighted to make reservations at any course.
Some courses, such as the famous 'Ring of Kerry' golf course, offer a 10% discount to all guests staying at Abbey Court.
Cycling
While staying at Abbey Court why not enjoy one of our spectacular and numerous cycling routes. Perhaps cycle the Ring of Beara route along the coastal Castletownbere road and rugged Beara road meandering through meadows and scented woods whilst enjoying breathtaking views over Kenmare Bay.
In recent years the annual Ring of Beara cycle has been extremely popular for Kenmare. For more info have a look at https://ringofbearacyclekenmare.com/ 
The dramatic Gleninchaquin waterfall affords a superb scenic climax to the trip.
A second route is from Kenmare, through Templenoe and Parknasilla. A 30 km cycle along the N70 Ring of Kerry road.
Alternatively cycle along the Kenmare to Killarney route via Molls Gap and the Black Valley. This is a 42 km cycle.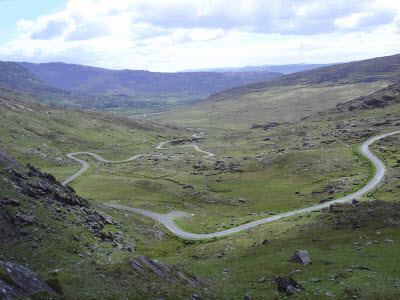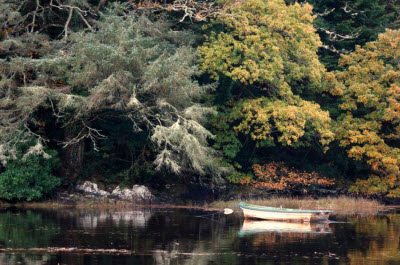 Fishing
Abbey Court is the ideal base for the fishing enthusiast. Our local rivers (the Roughty and the Blackwater) are spate rivers and local experienced fisherman agree that the best fishing is on the full of spate.
The most prevalent fish is the wild Atlantic salmon (Salmon Salar), however brown trout also abound. The rivers also produce hundreds of fish a year.
Fishing in Ireland is an activity for all seasons. The run of salmon commences quietly in March and April, Grilse enter the river in late May to September.
Licenses and all necessary equipment can be obtained from local expert John O'Hare, Main Street, Kenmare.
Fishing trips and boat hire are also available from Mc McCarthy's who specialises in sea-angling.
Walking in West Cork and Kerry
Why not use Abbey Court as your center to enjoy your walking holiday. Kenmare's enviable position allows easy access to both the Beara and Iveragh peninsulas, which have some of Ireland's premier walking route, such as the Kerry way and the Beara way.
The Kenmare WayThe Kerry way weaves it's way under the McGillycuddy Reeks (3,414 feet) through some of Kerry's most astounding landscapes. The walking route takes the old mountain road over the old butter route from Millstreet to Kenmare, taking in beautiful views of Kenmare and Killarney.
A short drive from Abbey Court is the beautiful Dromare woods which encircle the majestic Dromare Castle overlooking Kenmare Bay. These ancient oak woods blanket the area with a wealth of flora and fauna within. The walk commences at Blackwater bridge and moves onto Dramore.
Gleninchaquin was formed by glaciation over 70.000 years ago. It is a long narrow coombe valley located on the Beara peninsula, a short distance from Kenmare. A spectacular waterfall is the centerpiece of the valley which supplies various lakes from the valley floor. This walk provides breathtaking landscape views over streams and footbridges while traveling along steep rock faces and curling mountain paths.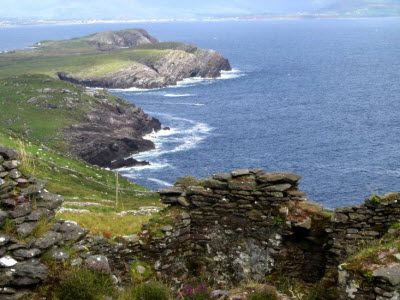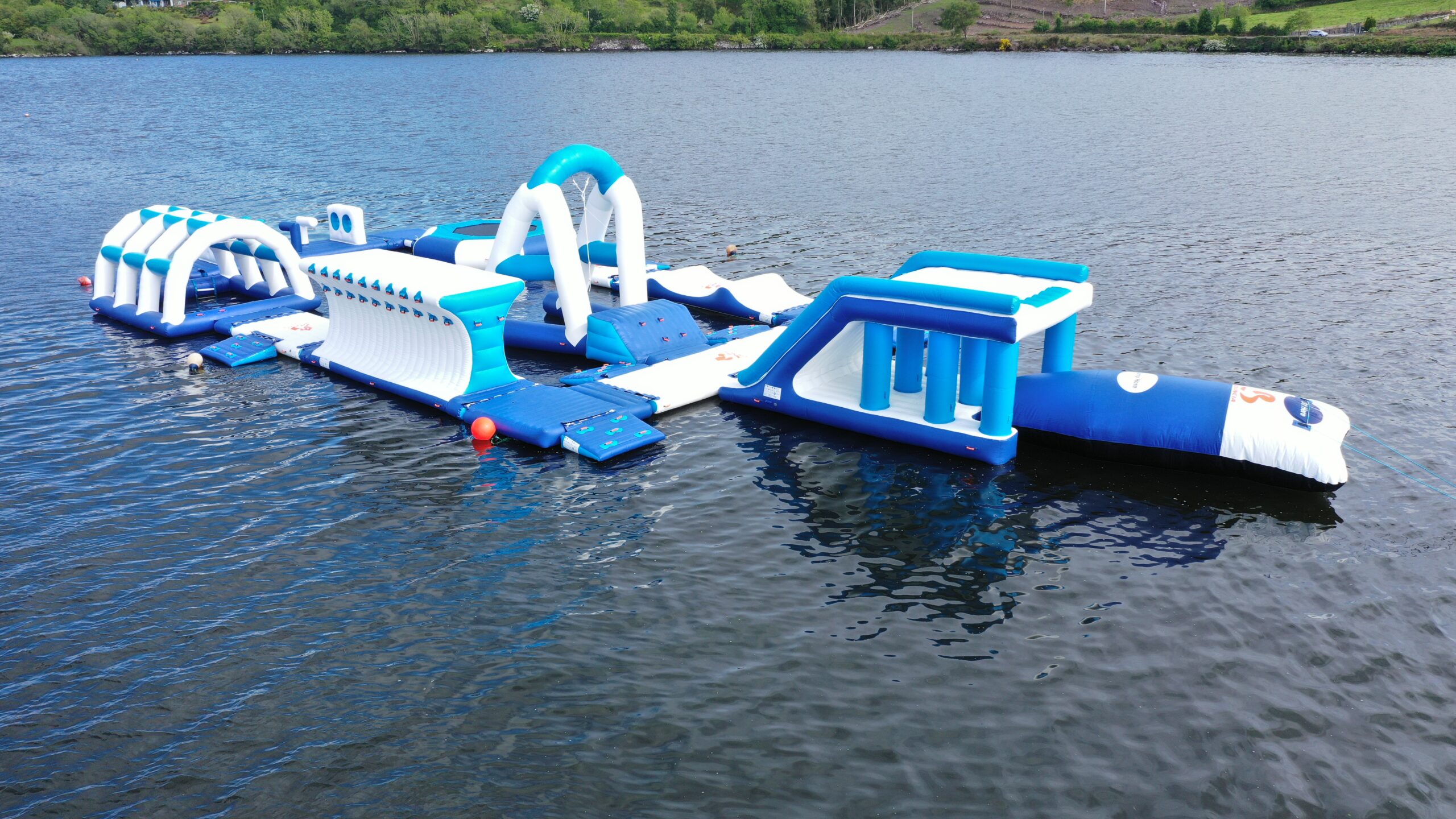 Water Sports
Kenmare Bay offers both a shielded bay area and a direct passage to the ocean. This makes Kenmare Bay the ideal spot for lots of watersports. The Star Sailing and Adventure Center, just a 5 minute drive from Abbey Court, is set on beautiful Kenmare Bay and is surrounded by the Caha mountains.
An ideal, safe place to sail and kayak on the bay or explore the mountains. The range of activities on offer includes sailing, canoeing, kayaking, windsurfing, hill walking, boat trips, scuba diving, cycling and fishing. All equipment used is provided for and a courtesy bus can take you to the center and back again to Abbey Court.